The DIFUTURE implementation of the Personal Health Train from Tübingen University as part of the PHT implementation network
General idea and background
The Personal Health Train (PHT) manifesto was introduced by the Dutch Techcentre for life sciences (DTL). The PHT is a GO:FAIR Implementation Network.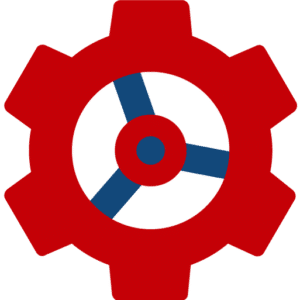 The personal health train is developed by each GO:FAIR Implementation Network based on the own requirements and needs. The implementation of PHT Tübingen is based on the following main assumptions:
A manual review step of each executed train
Use container technologies to adapt rapidly on the analytical requirements
A central architecture to submit and distribute trains to each station
You are interested to contribute to the PHT project in one of the following ways:
research questions you want to answer with de-central analysis
concepts to extend or enable different methods
code development
please reach us, using the contact form.