DIFUTURE Tübingen joined the 
GO:FAIR PHT Implementation Network
  in 2018 as a milestone for distributed FAIR analysis. We developed a productive deployment-ready PHT-meDIC solution to achieve the defined goals from the
PHT manifesto
. Our architecture and services are fully open source accessible, and demonstrate how modern cloud techniques can be leveraged for complex distributed, privacy-preserving medical data analytics.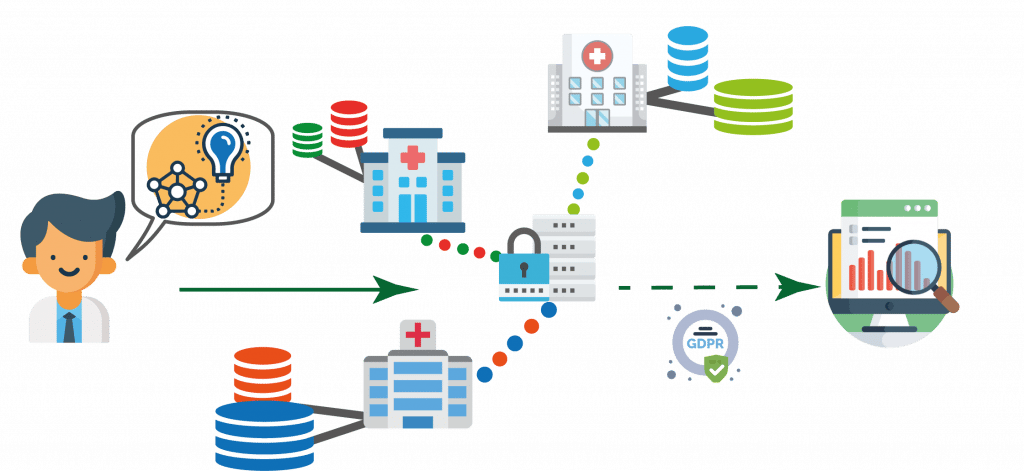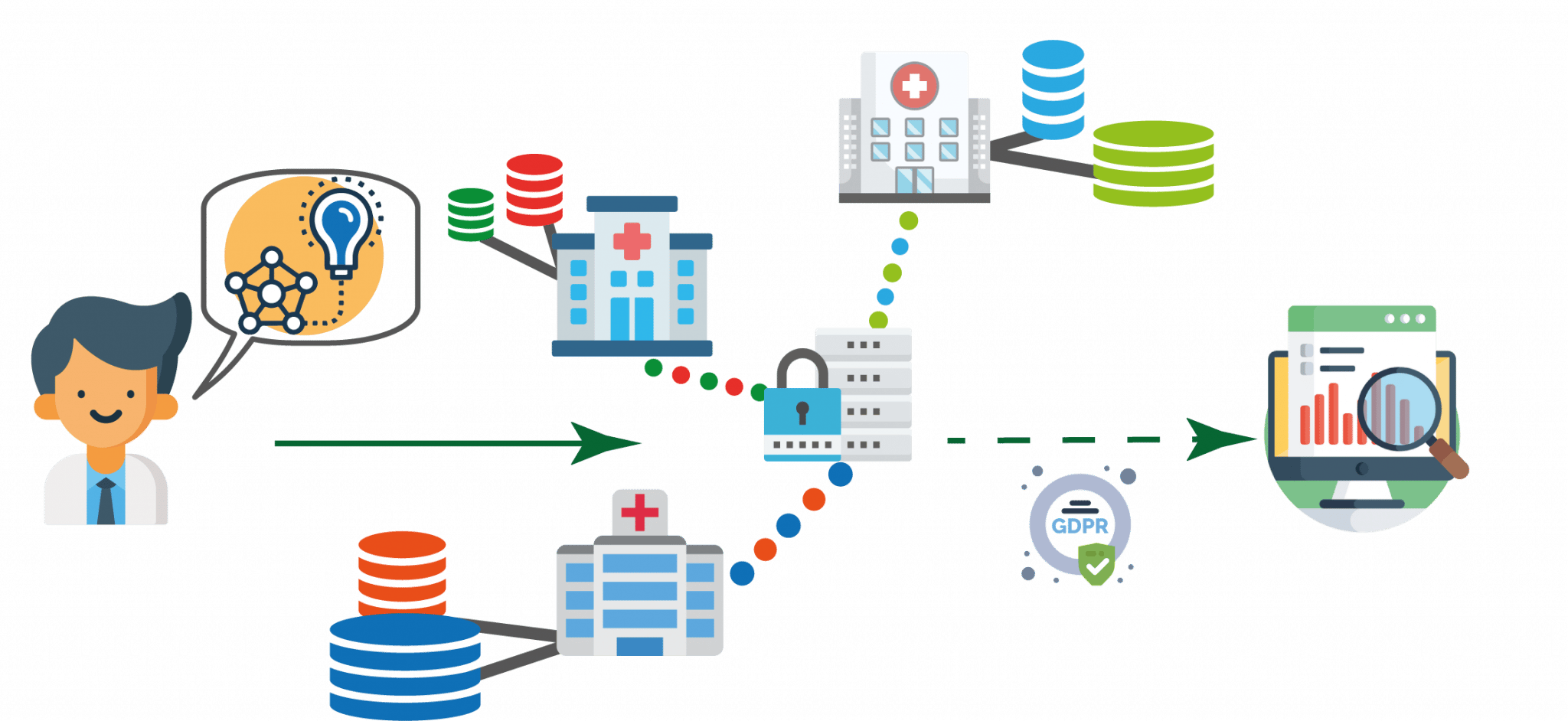 Learn more about
our current
work
Current work
We work on several use cases with different partners to evaluate and demonstrate our developed PHT version.
Our current main focus is:
deployment
security methods extensions
image and genome analysis
Presentations
Demo
Code availability
Roadmap
You are interested to contribute to the PHT project in one of the following ways:
research questions you want to answer with de-central analysis
concepts to extend or enable different methods
code development
please reach us, using the contact form.